Main Content
Vacation Bible School
Sign up to reserve your spot!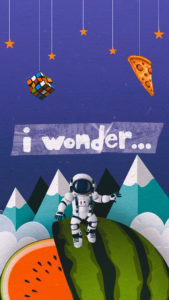 We will meet Sunday July 11- Tuesday July 13
5:30-7:30pm, dinner is included.
Please put the number of children attending on the sign up.
In the comment box please list the t-shirt size of each child.
We can't wait to see you!!!
Rochester Honkers Baseball Game

We will watch the Rochester Honkers take on the Bismarck Larks on Thursday July 29, 2021 at 6:35pm. We will be sitting in Section G if you want to sit near us.  Tickets are $12 per person.
Purchase tickets here: https://rochester-honkers.nwltickets.com/SingleGame/Tickets
Berne Wood Fired Pizza Night
Save the date  Wednesday August 18 at 6:30pm for Berne Wood Fired Pizza Night.  Come eat pizza and fellowship with your church family!  More info can be found at www.bernepizza.org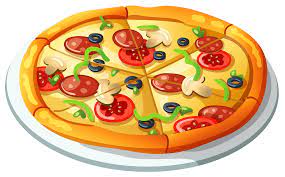 ABOUT KASSON FIRST PRESBYTERIAN
We feel at First Presbyterian we are a warm, inviting Christian community where everyone is welcome. Inspiring worship experiences and challenging learning opportunities encourage us to serve others as well as to laugh and play together.
PLAN A VISIT
Are you new to the area or looking for a church home?
Visit us at 101 6th Avenue NW Kasson, MN