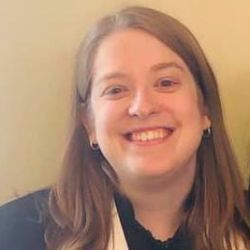 Rev. Amanda Boss, Pastor
Pastor Amanda joined the staff at First Presbyterian in June 2020.  She served as the Associate Pastor for Youth at Germantown Presbyterian Church in Germantown, Tennessee from 2016-2020. She holds a Bachelor of Arts in Religion from Simpson College in Indianola, Iowa and a Master of Divinity degree from Austin Presbyterian Theological Seminary in Austin, Texas. While at Austin, she completed courses at McCormick Theological Seminary and Princeton Theological Seminary. She studied the history of Protestant Churches in Scotland and had the privilege of being Rev. Dr. Cynthia Rigby's research assistant during her time in seminary. She served as the seminary intern in  Howard Memorial Presbyterian Church in Tarboro, NC. In her free time, Pastor Amanda enjoys exploring Minnesota with her husband Josh, and their two dogs- Maddie and Scout.
---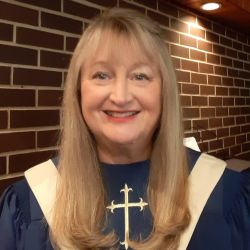 Gayle Kaufeld, Choir Director 
Since becoming a member of this congregation in 1982, Gayle has served through music ministry. She volunteered, initiated, and directed the Sunbeam Choir, a K-4th grade children's choir in 1984, which led to a staff position as Senior Choir Director. She also started the Sonseeker Choir as the Sunbeam members advanced into middle school. Working with Christian Ed, she directed the musicals for Vacation Bible School and children's Christmas programs. Gayle has directed many musicals/cantatas for Christmas and Easter in addition to weekly anthems and service music.
---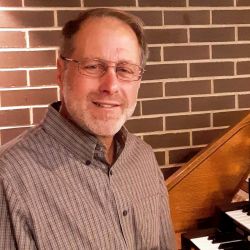 Dan Kaufeld, Organist 
Dan joined Kasson First Presbyterian Church in Kasson in 1982, shortly after he and his wife Gayle moved here in July for his new job at IBM.  Dan and Gayle are originally from SE Michigan, where they were members at Atonement Presbyterian Church in Waterford. Dan was confirmed in that church and served as organist there for 6 years. Dan and Gayle explored other denominations and found that they preferred remaining Presbyterian because of its egalitarian Christian philosophy and organizational structure. They chose Kasson because they liked the small-town setting, with a friendly Presbyterian church close enough to walk to!  When Dan  learned that they were looking for an organist, he felt compelled to help out, and has had that role ever since! Dan appreciates the fine musical resources the church has in its organ, piano, and electronic keyboard and strives to make creative use of them. Over the years he has worked to contribute in other ways as well. Dan has served as an elder for 5 terms, 4 of them as Clerk of Session.
---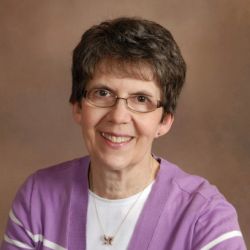 Quinita Kase, Organist
---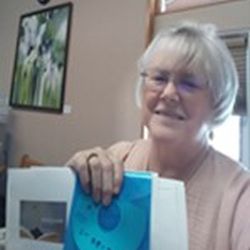 Ann Driver, Church Secretary
Ann is a lifelong member of First Presbyterian Church. Ann runs the church office during the week. Her duties include producing all written materials that come from the office including the newsletter, the bulletins, and schedules. She can be found in the church office on Wednesdays and Fridays from 9:30 am-12:30 pm.
---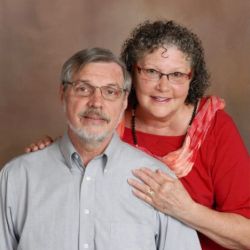 Don and Jane Heser, Church Custodians